IDEC, leader in the design and construction of turnkey projects involving logistics, industrial and service sector properties brought together 90 students for a competition aimed at students in civil engineering at the technical school in Bourges. This event brought together the best teams that had been working for several weeks on a project related to their future career.
A strong relationship between the school and the firm
IDEC maintains strong links with many educational establishments in order to facilitate the entrance of students into the world of work. Alongside a partnership agreement with the Gaudier Brzeska School in Orleans, IDEC has had a close relationship with the Technical School in Bourges since last September for a project involving ninety civil engineering students. This venture is a symbol of IDEC's commitment to supporting students, in order to offer them a gateway into the professional world.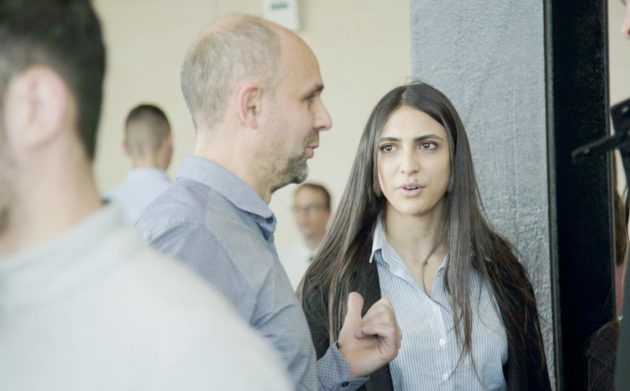 A competition around their future career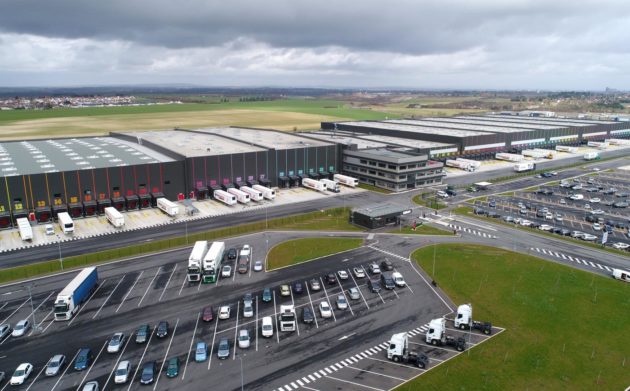 The project launched by IDEC focused on a project involving work on the extension to a logistics unit built by IDEC. After visiting the site itself, the students had three months to carry out all the design, architectural and pricing studies for this project, which concerned the extension of an area to welcome truck drivers. An initial presentation of the projects in front of a jury of tutors from the technical school reduced the number to the six best groups, who went on to present their project in front of an IDEC jury.
An exceptional day
Last week, IDEC welcomed the ninety students, who had taken part in this competition. After a visit to the IDEC offices in Blois with a presentation of the different jobs done by the firm's staff, the students attended an afternoon of presentations of their projects by the six leading groups. After the presentations, the winning team was given an exceptional prize, a trip on the IDEC SPORT Maxi Trimaran alongside Francis JOYON, the winner of the last edition of the Route du Rhum in 2018.