IDEC, the designer and builder of turnkey projects involving logistics, industrial and service sector properties has ahead of schedule just handed over the first phase of work on a 56,000 m² logistics warehouse currently being built by its teams in Moissy Cramayel (Seine-et-Marne). This project developed by PROLOGIS will from next summer be home to the CULTURA retail chain. 
56,000 m² developed by PROLOGIS
PROLOGIS, which specialises in the development of logistics properties, is working on a new warehouse currently being built by IDEC in Moissy Cramayel, which from next summer will be home to CULTURA. This 56,000 m² building will enable the brand specialising in cultural goods and creative leisure activities to develop its e-commerce business and to centralise its logistics activities on one site.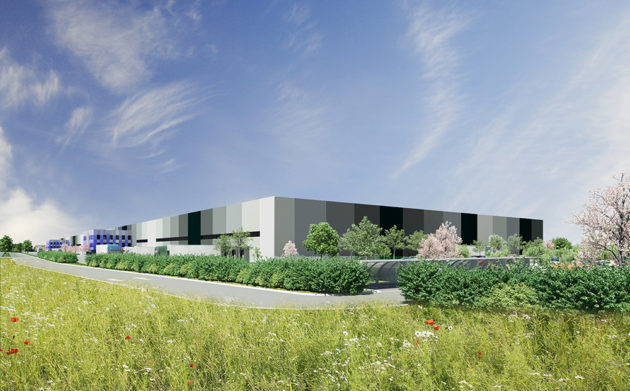 Four units made available ahead of schedule
7 months after work began, IDEC has just handed over the keys to four of the nine units in the project. The handover of this first 24,000 m² phase will allow the installation of the racks used to store goods distributed by CULTURA. This partial handover comes in ahead of schedule thanks to the hard work done by IDEC's work teams in spite of the tricky weather conditions, which led to work being shut down for several days.
Complete handover before the summer
The handover of the second phase of the project will take place at the end of the month with the delivery of three additional units each measuring 6000 m². The final handover of the eighth and ninth units is scheduled for the end of May. IDEC will also be handing over the keys to almost 2800 m² of office space, which will be used for the administrative work done by the future user of the building.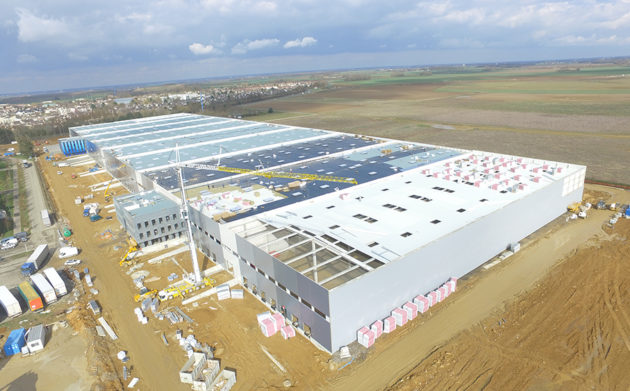 Second major operation in Moissy Cramayel with PROLOGIS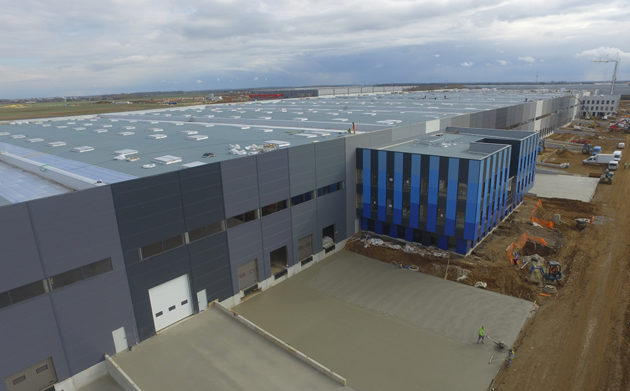 The erection of this latest logistics project built by IDEC marks the second joint effort carried out with the developer, PROLOGIS on the former industrial site belonging to PSA in Moissy Cramayel. The project currently being completed comes after a successful initial project with the construction of a 70,000 m² platform just a few hundred metres away, which houses the distributor, ACTION.