IDEC, the designer and builder of turnkey projects involving logistics, industrial and service properties, has just completed the extension to a temperature controlled warehouse in Saint Ouen l'Aumône (Val d'Oise). This project has been added to the 11,000 m² platform previously built by IDEC for the retail chain in 2016.
A 2800 m² extension
ARGAN, developer and landlord of logistics warehouses, renewed its trust in IDEC to carry out the extension to a platform in Saint Ouen l'Aumône used by SIMPLY MARKET. This latest project came after the work done by the IDEC teams in 2016. It aims to help the supermarket chain, which is a subsidiary of the AUCHAN Group, in its development and in particular with the supply of products to all of its stores in the NE of Paris.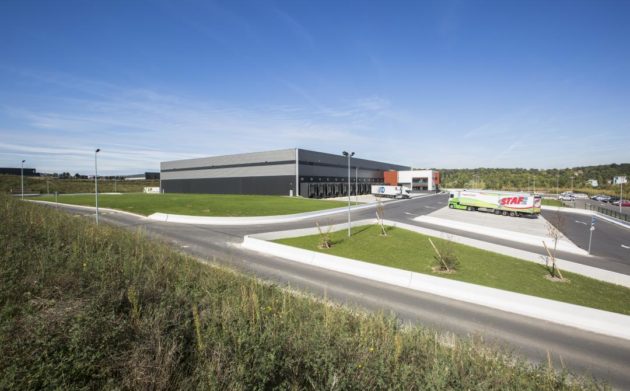 5 months work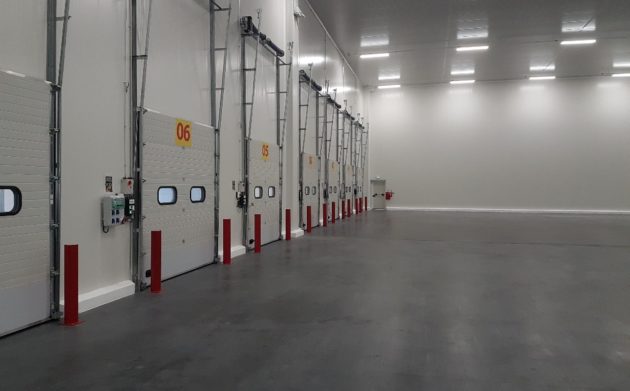 Work began on this new project in September 2017 and was completed five months later. The operation involved an extension to a cold store (2 to 4°c) measuring 9 m in height and with a surface of 2800 m². It is equipped with 14 loading bays for the reception and dispatch of fresh products on opposite sides of the building.
Construction while work continued
The IDEC work teams took care of the construction of this extension while the site remained up and running. Special measures were put in place to respect the movement of goods for SIMPLY MARKET, while allowing movements to and from the building site. The aim was to make everything clear for the client in their daily work.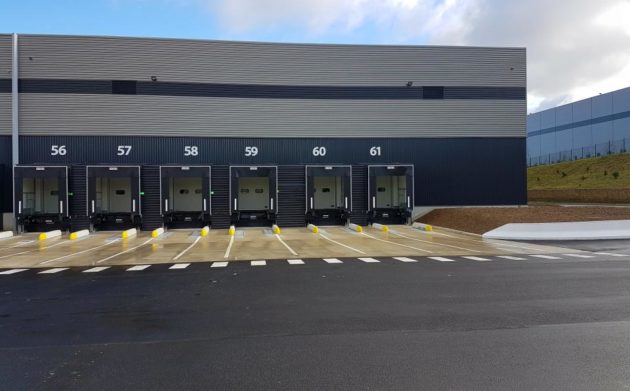 Another operation run by the Works, Services and Studies department at IDEC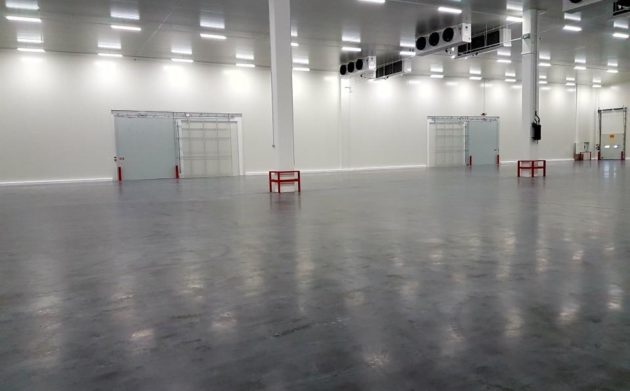 This new project was supervised by the Works, Services and Studies department. This is anew unit in charge of building work for IDEC's clients, involving extensions, renovation, updating to norms and the construction of business premises. With special measures put in place, the Works, Services and Studies department is committed to satisfying its client's requirements with tight deadlines due to a growth in business activity, the need to update to norms or to renovate their existing facilities.