IDEC, leader in the design and construction of turnkey projects involving logistics, industrial and service sector properties, offers its clients a maintenance contract for their projects through a special unit, 'Maintenance Entretien Services (MES)'. Their teams have just been entrusted by INTERMARCHE with the maintenance of their multi-temperature warehouse in Bourges (Cher) for another three years.
Five years of maintenance
The MES team was chosen by INTERMARCHE to continue the maintenance of their 70,000 m² logistics warehouse in Bourges that was delivered by IDEC in 2016. After the first two years, the Maintenance Entretien Services Unit will be continuing to maintain this project for another three years. This involves a wide range of measures including all of the official maintenance for the equipment that has been installed, as well as preventative and corrective measures.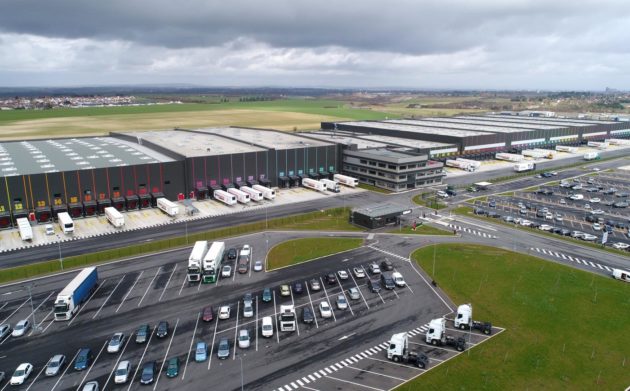 MES, maintenance by IDEC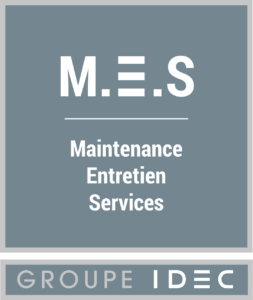 Wishing to work alongside its clients throughout every phase of their project, IDEC offers a maintenance contract for the buildings they erect to make it easier during their use and to guarantee their long life. With several levels of support available, the MES unit offers a neighbourhood service and is able to respond quickly. So far, the MES unit is in charge of maintaining almost 200,000 m² across France.
A network of solid partners
In order to be well organised and respond rapidly to satisfy its clients' requirements, the MES teams rely on a network of solid partners, who already work with IDEC on the construction of their projects. This trusting relationship is the ideal way to offer a tailor-made response while respecting deadlines.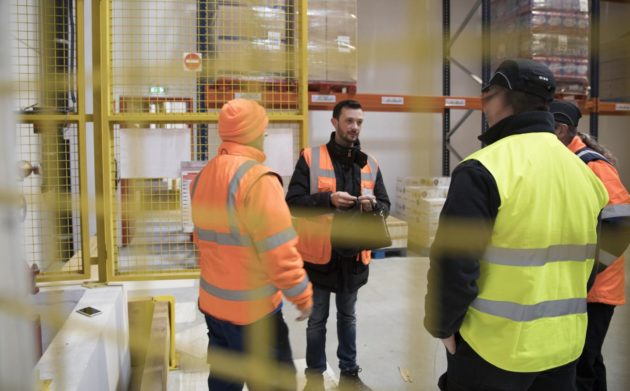 You too can trust IDEC with the maintenance of your projects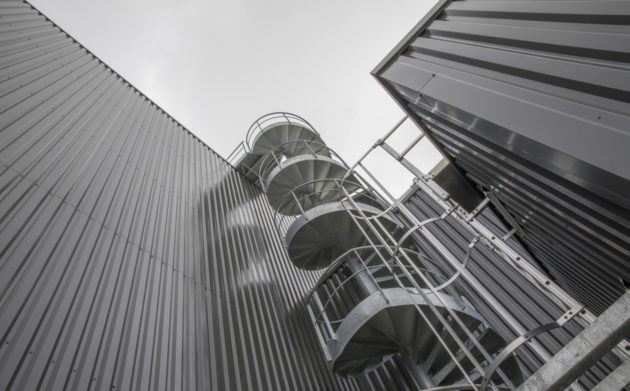 Like INTERMARCHE, you too can rely on the teams from IDEC's MES unit to take care of the maintenance of your buildings. Just as they do with the construction of your projects, with its maintenance proposal, IDEC offers the possibility for you to rely on a single contact to be in charge of monitoring all your projects.